The one-stop community for writers serious about their craft!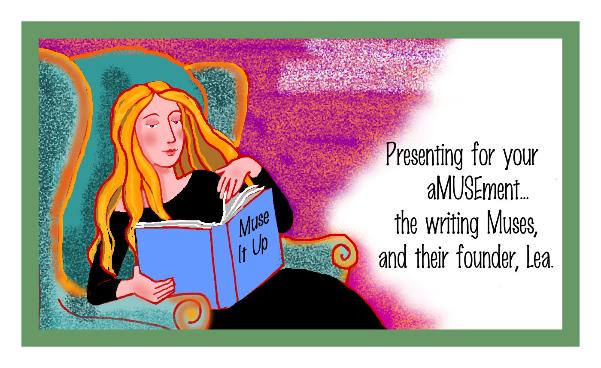 Writer's Digest 101 Best Writing Site since 2005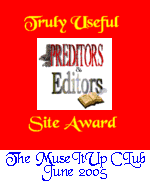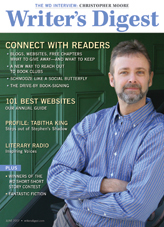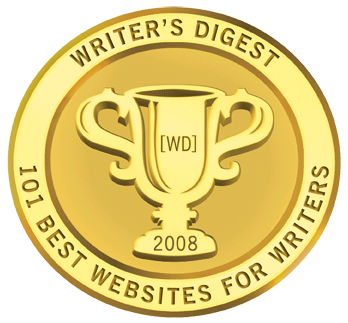 Welcome to the MuseItUp Club. This club was created to gather together serious writers of fiction and non-fiction. The goal of the club is to match critique partners for writers who are willing to offer and revise a fellow writer's work.
All skill levels are welcome. The only prerequisite: have a genuine passion for writing.
The club is for everyone who enjoys writing anything from flash fiction to novels, all genres. If you enjoy writing and mingling with writers then The MuseItUp Club is just what you were searching for.
All stories remain the copyrighted property of the author. Our individual groups are all private, by invitation or approval by the moderator only.
The MuseItUp Club welcomes new and seasoned writers. Find out how you can JOIN. Also check and see which groups have immediate openings on our TO JOIN page.
The above art logo is an original work designed by one of the newer members of our club, Kathleen Bullock, and gifted to Lea and the MuseitUp Club in honor of our one year anniversary. In addition to being a professional free-lance artist, Kathleen has written and illustrated 8 picture books published by Simon&Schuster, as well as other publishers. She has illustrated over 200 titles for Incentive Publications, Nashville. She says she loves being a Muse.
Autism Epidemic: Attention parents, teachers, and adults with autism:
authors Litsa Kamateros and Lea Schizas invite you to check out their website at:
We invite you to send us your personal stories. More information found on our site. 
Hot off the Press! ADVERTISE IN THE MUSEITUP CLUB WEBSITE
BooksForABuck.com - Affordable novel-length romance, mystery, science fiction and fantasy.

Please check website for writers guidelines.

Country Heat 1: Wolf in the Shadows

by Biana Kingsley

RedRosePublishing.com

A survivor of childhood abuse, Aubrey Woodhaus worked hard to become a success in her own eyes, turning her inherited homestead into a business selling natural products. At forty seven, sheís sad that her chance for real love has passed because of her bad choices in men and an inability to trust anyone. When she meets sexy, smart Jensen Keets, itís lust at first sight - despite that heís fifteen years younger than her. One night, against her better judgment, she takes him as her lover. No harm done, right? Itís just sex.

Jensen is struck by Aubreyís independence and brains, not to mention her beauty and killer curves. Itís not just sex to him, so he indulges her impressive sensual appetite for him, while he battles through her thick wall of defenses to the devoted and gentle heart he knows is in there.

Website: www.BianaKingsley.com

120808
MuseItUp is affiliated with Apollo's Lyre (Writer's Digest 101 Best Writing Sites-2005 & 2006) & Newsletter.
Copyright 2005-2009 Lea Schizas