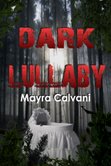 Published by Whiskey Creek Press
At a trendy Turkish tavern one Friday night, astrophysicist Gabriel Diaz meets a mysterious young woman. Captivated by her beauty as well as her views on good and evil, he spends the next several days with her. Soon, however, he begins to notice a strangeness in heróher skinís abnormally high temperature, her obsession with milk products, her child-like and bizarre behaviour as she seems to take pleasure in toying with his conscience.
The young woman, Kamilah, invites him to Rize, Turkey, where she claims her family owns a cottage in the woods. In spite of his heavy workload and the disturbing visions and nightmares about his sisterís baby that is due to be born soon, Gabriel agrees to go with her.
But nothing, not even the stunning splendor of the Black Sea, can disguise the horror of her nature. In a place where death dwells and illusion and reality seem as one, Gabriel must now come to terms with his own demons in order to save his sisterís unborn child, and ultimately, his own soulÖ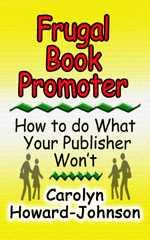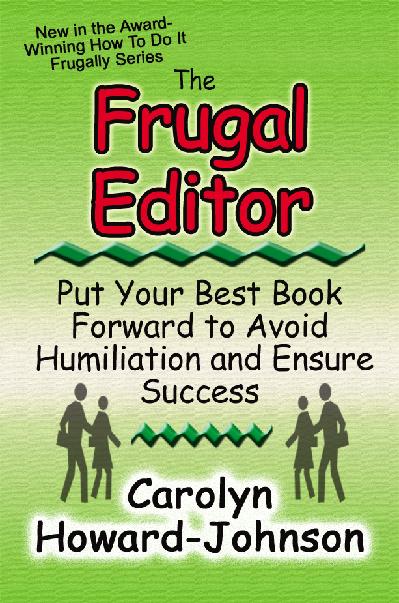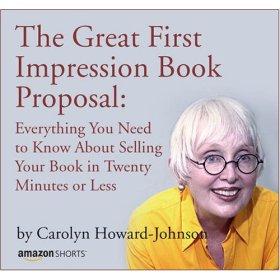 Sharing with Writers is a newsletter that is also a community.
Share your ideas. Learn from theirs!
It comes to you weekly and includes two special TIPS editions a year and a MARKETING edition. It is edited by Carolyn Howard-Johnson.
Pick up some little bit of knowledge every time that will contribute to the success of your book from every issue.
Send an e-mail with SUBSCRIBE in the subject line to HoJoNews@aol.com