ADVERTISE IN THE MUSEITUP CLUB WEBSITE
Reserve your ad for only $5.00 for an entire month!
One small banner/logo/jpeg cover and 450 characters with spaces for each ad.
Email me at: museitupeditor@gmail.com with MUSE AD on the subject heading and your ad within the body of the email. Do NOT send me the banner/logo/jpeg until I respond to your initial email. Attacements will NOT be opened with original email.
Your ad must be writing related:
writing services
book announcement
newsletter info
etc.
Ads are placed within various pages of this website. First come, first served.
Only 2 ads per website page.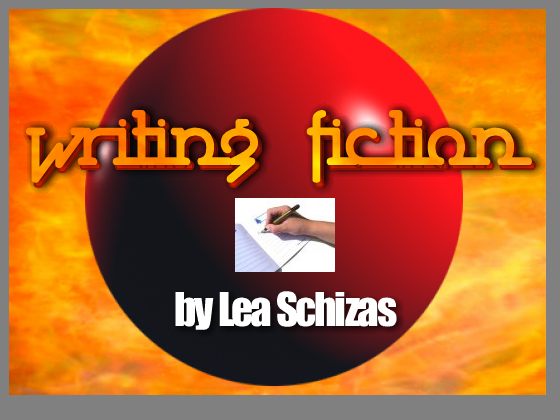 Marcelo is thrilled when he gets a golden retriever puppy for his birthday, but now he faces one of the toughest jobs of his life, not only because owning a pet is a huge responsibility, but because he has to find the perfect name for itóand thatís hard!

"A delightful tale about a little boy who has his dearest wish granted... Anyone who ever wanted a special pet as a child will enjoy and relate to this happy story."
--Anne K. Edwards, author of Jeremy and the Dragon

TO PURCHASE and MORE INFORMATION

RESERVE YOUR AD TODAY!

CHECK OUR AD RATES ABOVE